WHAT WE DO
Out of Kit lets you keep up with the relentless demands of production and still find time to express your creativity. That's the reason industry professionals collaborate with us and long-term clients come back to us again and again.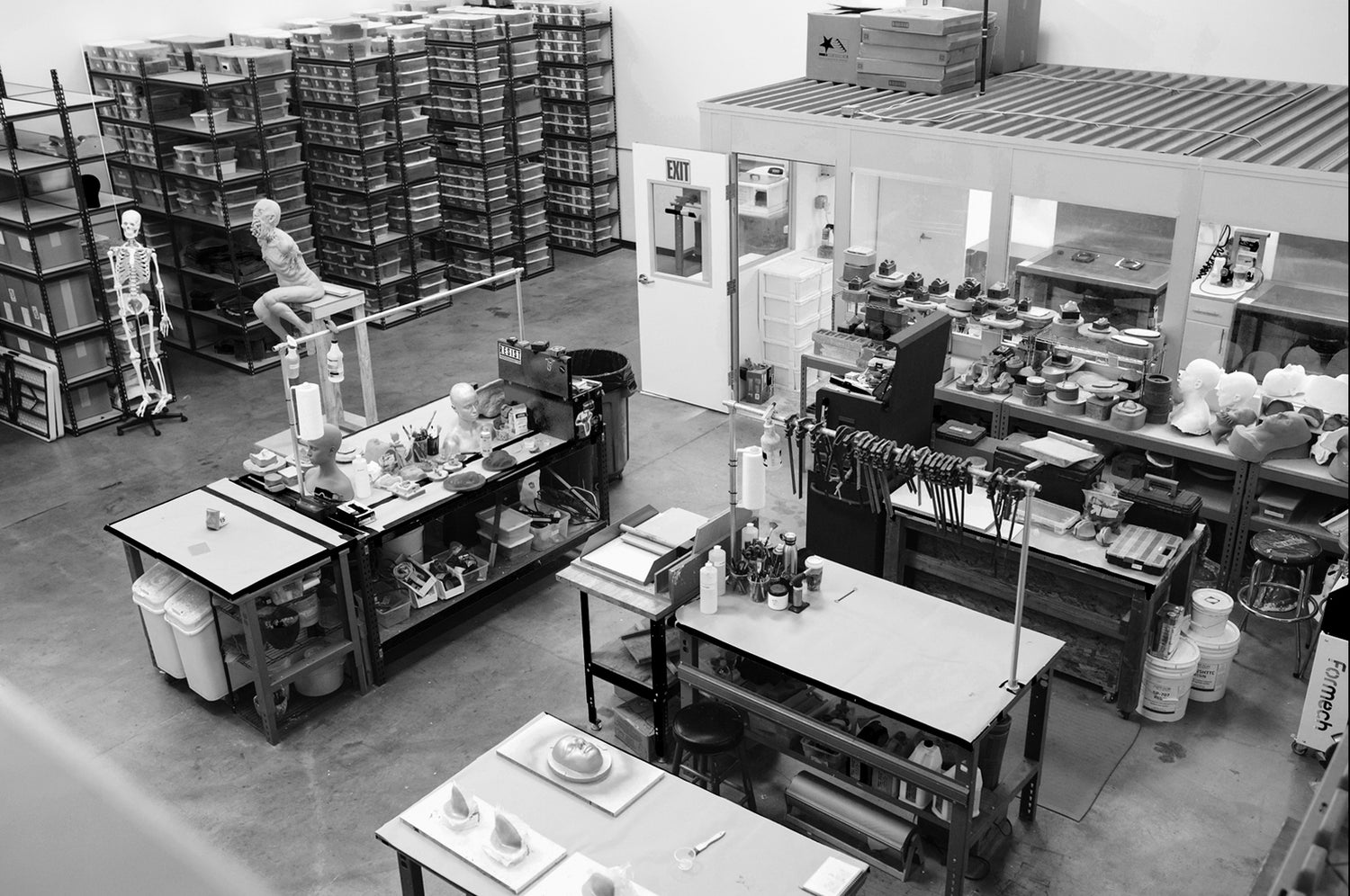 GET TO KNOW US
It's always people first, with us.
At Out of Kit we understand what you want to achieve and why it matters for your production. We're a small company and we like getting to know the artists who work with us. We're artists too, so if you have a piece you need modifying or creating, or if you need us to match an actor's skin tone, you can connect with us and we'll understand what you need. We speak your language and our goal is to get you exactly what you need, when you need it, so you can fullfil your creative vision but stay within your production schedule.
DISCOVER
OUR 'HOW TO' VIDEOS
Our application videos walk you through every step of the process to help you achieve the best effects.
#outofkit
Don't just take our word for it. Check out some of the great designs it's possible to create using our products.