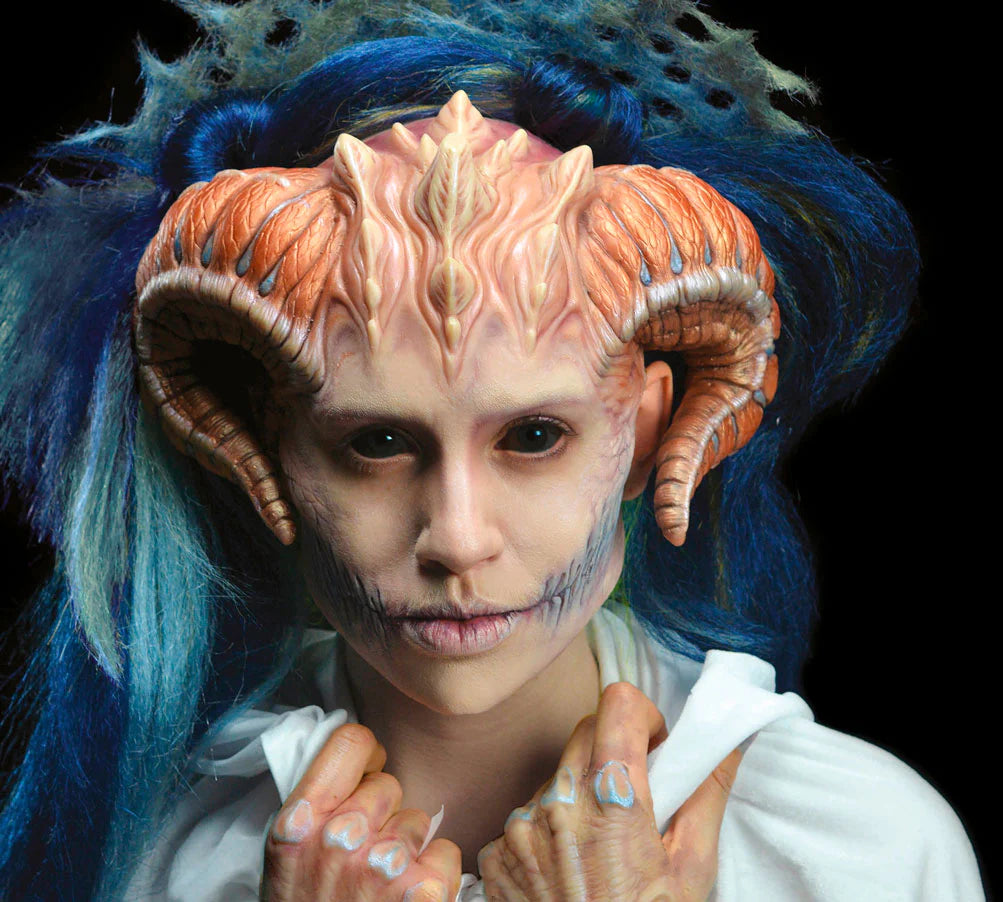 TRADITIONAL PROSTHETICS
Our range of traditional character, fantasy and trauma prosthetics has been designed by industry professionals with years of experience, and an understanding of how easy to apply, resilient and seamless an appliance should be in use. We insist on only high-grade skin-safe materials for our prosthetics, and our commitment to quality control ensures consistency and reliability every time you use one of our products.
FIND YOUR PRODUCT
Browse our range of traditional prosthetics in these 3 useful categories.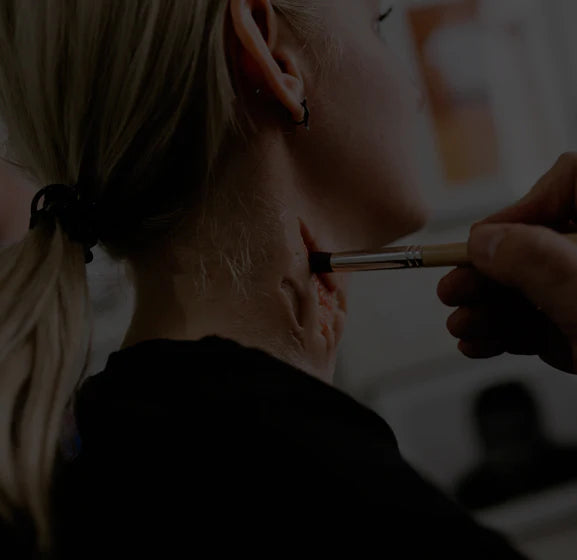 EASY TO APPLY
No need for additional adhesives
One-Step Application
Skin-step application
Skin-safe materials
No toxic fumed silicates needed
More flixible for natural movement
Dirt doesn't build up around the edges
Moisture resistant
WHAT'S NEW
Discover the most popular products in our Out Of Kit Traditional Prosthetics range.